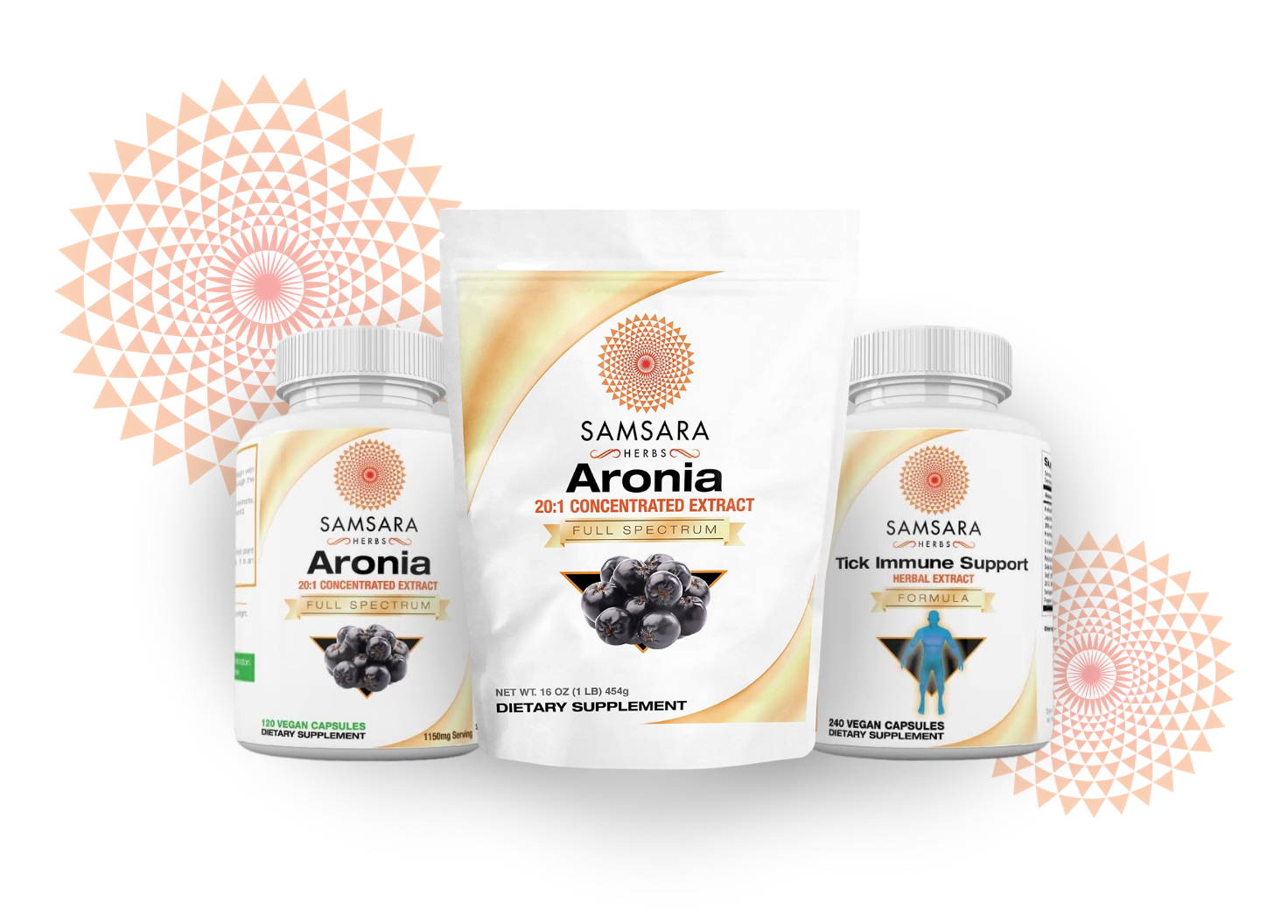 You're all set. We just emailed you an exclusive promo code to Save 20% on your next Samsara Herbs order!
You should receive our email within just a few minutes. If you don't see it, check your junk folder and make sure to add us to your Safe Sender list to receive special offers, free giveaways, and once-in-a-lifetime deals.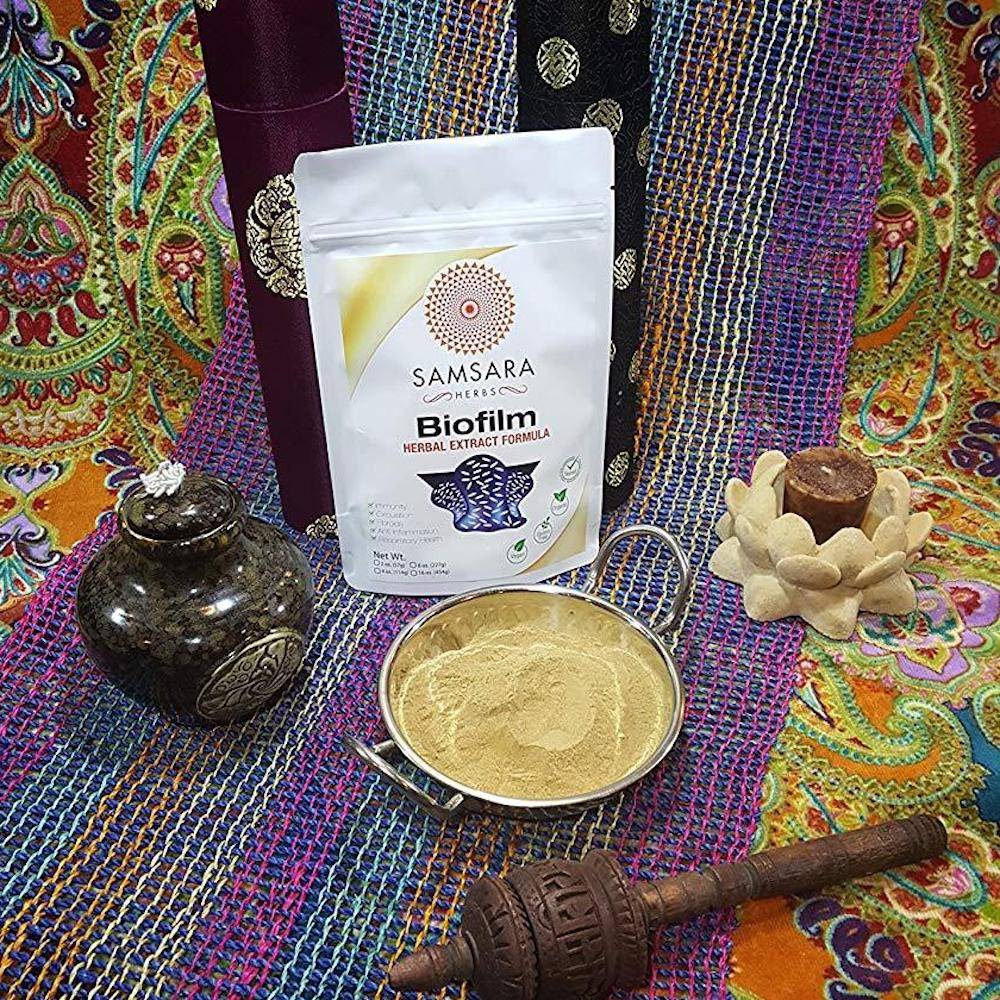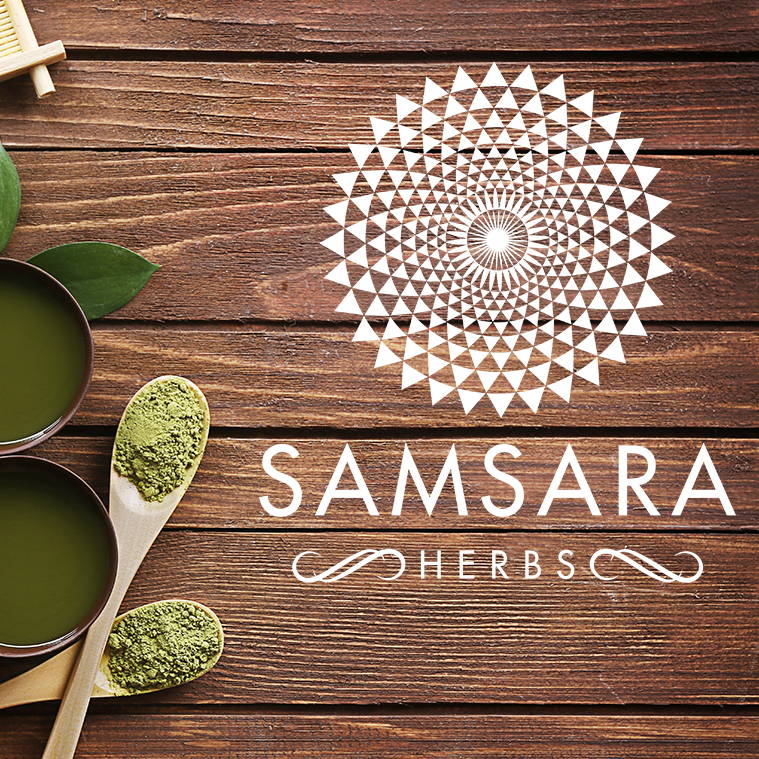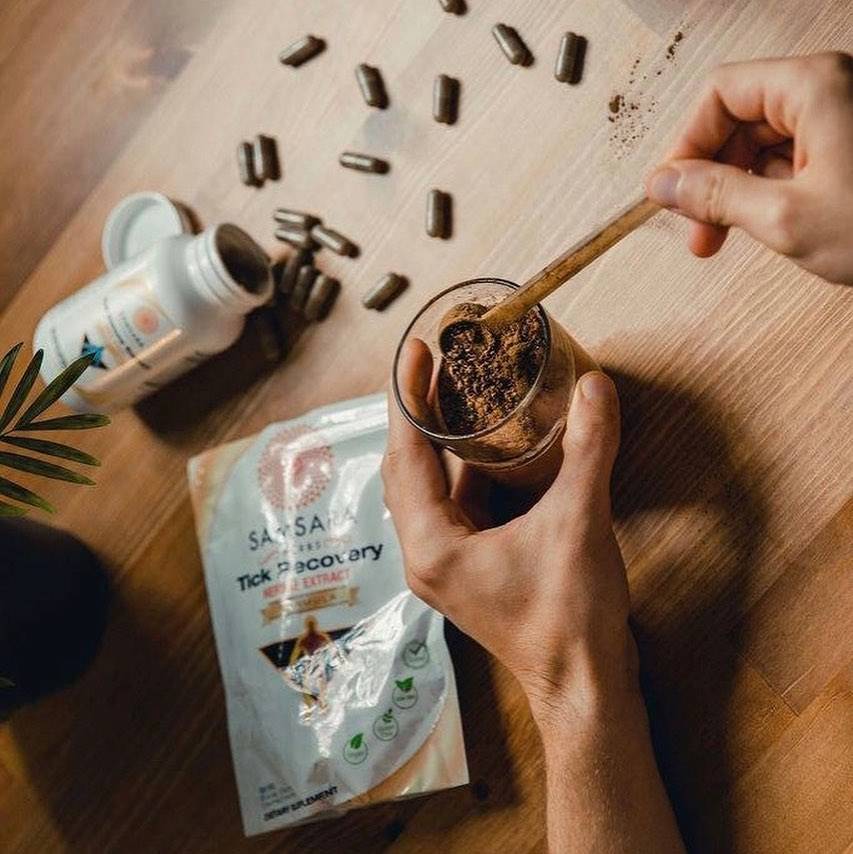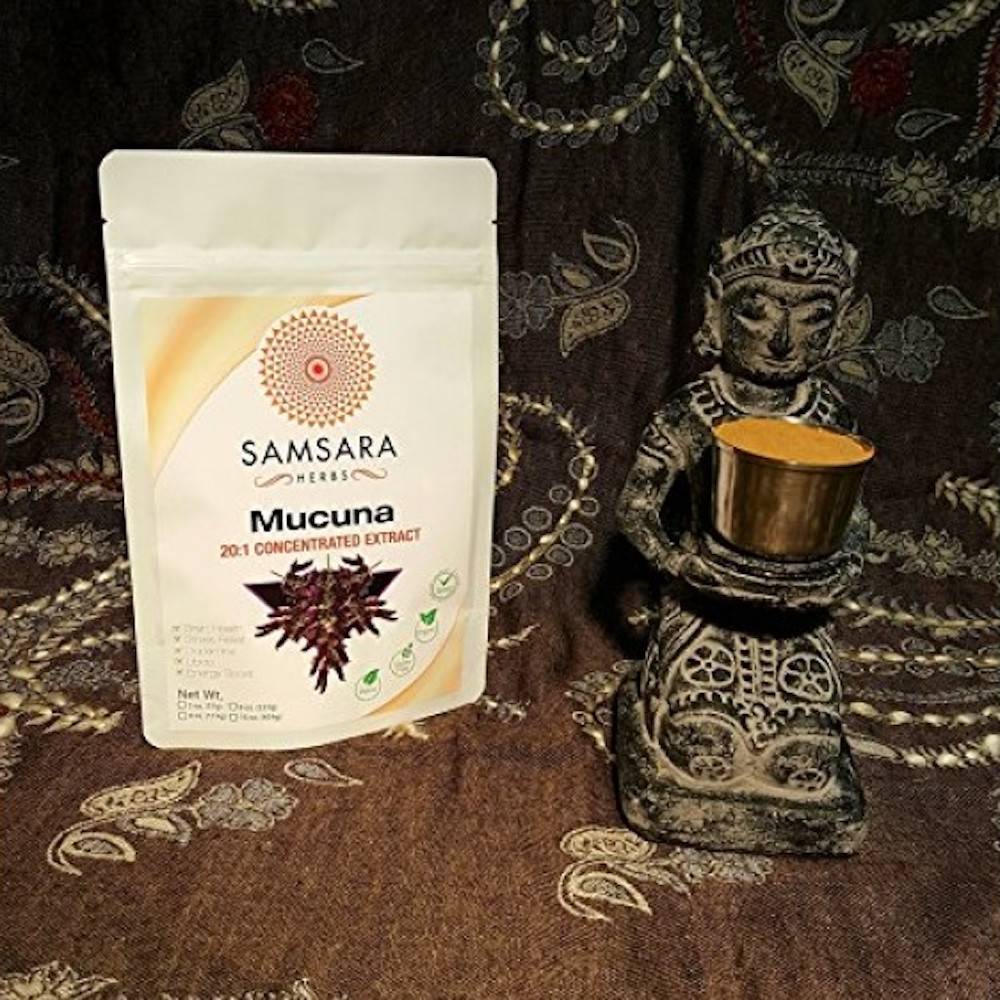 Why our customers love their Samsara Herbs...
"After a week into the Tick Immune Support, I noticed that my throat and sinus troubles had been reduced greatly. Also had a reduction in joint pain and brain fog. It is a great alternative to antibiotics and helps keep the diseases in check!"
"I'm usually too lazy to write reviews but this Tick Immune stuff is amazing. It has herbs that help with the neuro effects such as brain fog and joint pain. I never took antibiotics for Lyme when I contracted it 3 summers ago but I used herbs and it took 5-6 months to feel normal. I got bit again this summer and I didn't have the herbs on hand that I needed, went into a painful/exhausting spiral, then ordered the tick immune support and I'm feeling 90% after about 4 months. Tick-borne illness can be exhausting, painful, and scary but the herbs have worked well for me. Have hope and take good care."
"No more pain. After taking the Aronia Berry capsules for 9 days, my pain in my joints and other areas went away. It was unbelievable! I will not go without. I tested it and stopped taking them again. And the pain came back. But now after starting taking them again the pain is gone."
"Outstanding! The Pine Pollen is excellent as far as product purity, packaging, and prompt delivery. 50+ active healthy male. Goal: increased natural testosterone/hormones balance, nitric acid blood flow, energy vitality, immune system boost. I added this Pine Pollen Powder to my daily stack of organic tongat ali, fenugreek, tribulus, ginsing, citrilline, vitamin D3/mag/calcium, zinc, greens/beets powder. Experienced enhanced vitality & performance with wife, athletic recovery, & work energy! Bloodwork also validates increased natural testosterone. Highly recommend Samsara products and have used multiple!"
"My secret weapon for Lyme, Bartonella and Babesia is this herbal tick recovery powder! This product is amazing! This stuff treats all 3 and fast! I have very little pain left after 3 months. It's going to take a little more time to clear the brain fog but that's expected when I've been infected 29 years. I will never stop using this product! I mix it with cranberry-Apple juice and it masks the taste. I don't find it bad at all! As long as this product is on the market I will be using it!"
"Thanks to this quercetin, I have no more allergies in the Spring. Good quality, good price and good quantity!"
"This Quercetin powder is a value buy. I am in my third batch of this product. For the mg per serving to the price, it's really hard to beat the value. I take this with zinc because quercetin is an ionophore and helps the zinc molecules crass the cell walls. Without this most of zinc you consume pretty much goes down the toilet."

At Samsara Herbs, we believe that all positive change in the world must first begin with positive change from within. We invite you to tap into your own infinite power through the use of our potent herbal extracts.
Every single one of our products undergoes extensive R & D to assure that it will fit in with the philosophy of our company and be worthy to bear the name of Samsara Herbs. Vast amounts of research go into the types of herbs that are most beneficial for a variety of health improvement strategies. Since Ancient Eastern Medicine has centuries of experience and success with many herbs, we strategically study and expand upon this largely untapped resource. This combination of factors gives us a unique product line that we believe to comprehensively address many aspects of a healthy body and mind.